Gulkana River Fishing Expedition
Float and fish the "Wild & Scenic" portion of the Gulkana River
96 hrs | $1,700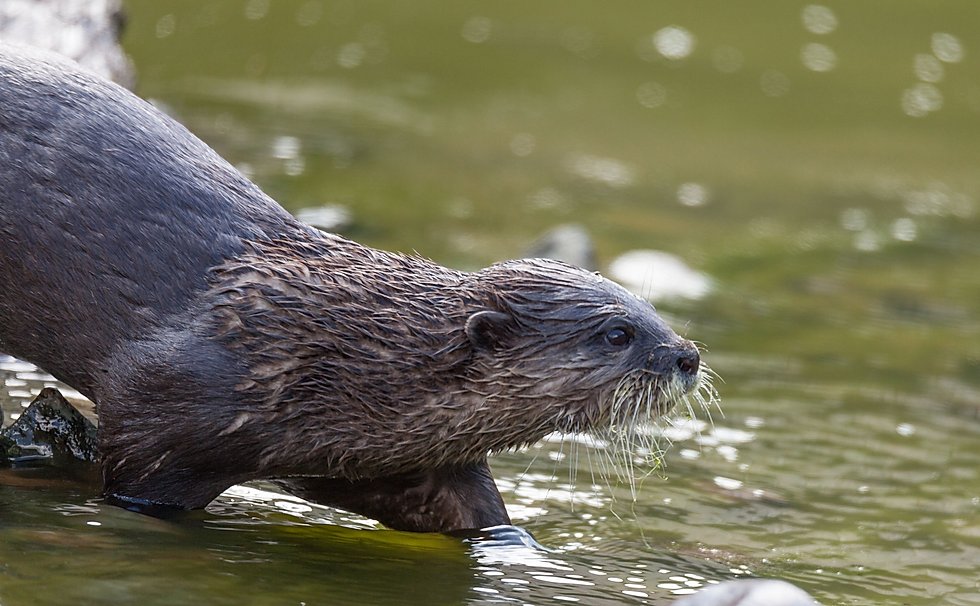 Float the nationally recognized, non-motorized, "Wild & Scenic" Upper Gulkana River- Paxson Lake to Sourdough Campground. The Wild & Scenic Gulkana River is best done in 5 days and 4 nights. To complete the trip in 3 nights (our base rate) you will be rafting 8 hours a day. You are welcome to fish during the rafting portion of the day and will catch something on every decent cast. We offer the option to add additional nights to enjoy more stationary fishing time or to slow the pace of your trip. A fee of $150 per person is applied for each additional night you would like to add to your float trip. Feel free to give us call to arrange your custom itinerary.
Book Online
Gulkana River Fishing Expedition
96 hrs | $1,700
Mon, Tue, Wed, Thu, Fri, Sat, Sun
Book Now
Location & Contact Details
Tel: 1-907-822-5822
Email: info@klutinariver.com
Salmon Grove Campground & Fishing Charters, 100 Old Richardson Highway, Copper Center, AK 99573, USA
Cancellation Policy: To cancel or change the date of your trip, please contact us with as much notice as possible. We require a 2 day cancellation notice by email or telephone for a full refund.